Get in Touch
Got Questions? We're here to help!
Have a question on one of our products?
Need help designing the coolest socks your feet have ever seen?
We make it easy for you to get the answers you seek!
Call Us Toll Free:
800-447-4440
Mailing Address:
CRAZY CUSTOM SOCKS COMPANY
A Division of Best Little Promohouse In Texas
102 Love Bird Ln.
Murphy, TX 75094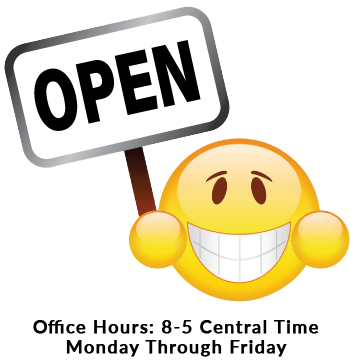 Nothing excites us more than getting your phone calls or e-mail, but we figured that since you're already here checking out our fun little website we've created, why not give you a simplified way to get in touch?
Just Submit your questions through the form, and we'll get back to you as soon as possible!