Welcome, Seekers of Fun!
Personalized

Custom
Corporate
Socks-
CREATE
YOURS
NOW!
Looking to get some GREAT QUALITY customizable promotional socks made with FUN, FUNKY, UNIQUE designs on them to make work more enjoyable? At Best Little PromoHouse In Texas, we've got you covered with our Crazy Custom Designed Socks. Make the Corporate world a Happier place to be with our wacky, funny, strange and wonderfully ugly sock designs that get your brand noticed for having Mucho Personality. Let us design you a pair with your logo, add some humor and you'll see why crazy custom corporate socks why have skyrocketed to become one of the hottest promotional products around.
We will help you to create your own custom promotional socks, add your company's branding-compete with logo design, marketing colors and more! Talk about a walking billboard. Our socks are made with the highest quality jacquard/woven materials. Knitted on 168 - 200 needle count machines, these dress socks will provide great comfort combined with the ability to knit complex logos and patterns so the designs stand out with an incredible WOW factor.
Choose from custom knitted dress socks, crew athletic socks, short athletic socks or fuzzy socks- Our custom socks are one-of-a-kind creations that will spread brand awareness for years to come. Your employees and clients will think of you with a positive vibe when they receive this awesome gift!
Our prices are some of the lowest in the Industry and the quality second to none. FREE MOCK UPS done by our Uber- Creative team.
REASONS TO USE US!
Free Mock-Ups!
Lowest Prices!
Highest Quality!
"TRUE LOVE IS LIKE A PAIR OF SOCKS: YOU GOTTA HAVE TWO AND THEY'VE GOTTA MATCH..."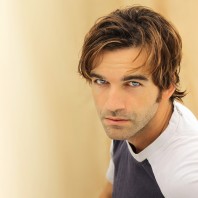 Best promo ever! My team was looking for something different than the same…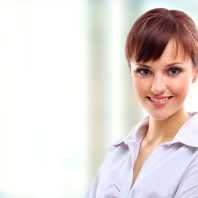 We were looking for a fun idea for our office to get them…